Rated 5 of 5 stars
This book has all the twists and turns expected of a top notch thriller! The antagonist is interesting and the protagonist has a good back story and depth. The mystery has layers upon layers. You'll be enthralled throughout and won't find out much until it's given to you. You can't figure this one out. Barker now goes on my list of must reads.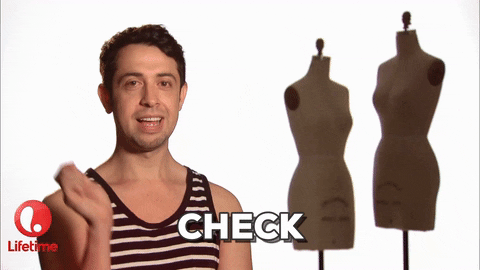 The story follows Detective Porter who investigated the 4MK killer on a past case. He is on leave after the murder of his wife but decides to help his team with the case in order to get out of his slump. The killer lays bait by sharing his diary with Detective Porter and insisting he read it as it outlines his childhood and partially explains his motivation. The detective must read the diary to find answers before 4MK kills another young girl as a lesson to the parent. There is a great concept of "See No Evil, Speak No Evil, Hear No Evil AND Do No Evil". Yep, there's a "fourth monkey" in the killer's mind.
The audiobook was excellent narration and I would recommend it to those who have a long ride and want something that can hold the attention throughout.
Raging Book Reviews Highly Recommended
*Audiobook purchased with my own money.