Rated 4.5 of 5 stars
B.A. Paris writes a twisty, psychological thriller that makes you uneasy for 90% of the story! I found myself emotionally pulled into the story of Jack and Grace, the perfect couple. Jack meets Grace and her sister, Milly who has down syndrome one day at a park and seemingly fall deeply in love with each other. In 6 months, they are married. And in 6 months, life changes drastically for Grace. Jack has a plan for her and Milly. And she will not like what he has in store.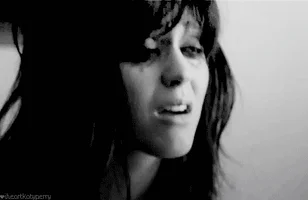 This story serves up psychological suspense like you've never seen. Many times you'll be begging for Grace to be stronger then others you'll see just how helpless her situation is. Over time, you start to see Grace become wise and play the game in which she's been lured. You won't know what hits you until the very last moment and you'll absolutely love the ending!
Raging Book Reviews Highly Recommended
*Side note: Audiobook was narrated very well.