Like many of you in the book blog or booktube universe, I love buying and reading books. It's like escaping into a new world over and over again. You gain friends (imagined and real), new understandings about life, love and relationships but most of all, you get to FEEL something outside yourself. This year, I've made it a point to read the books on my shelf instead of buying more books and adding them to my already packed shelf. It's an addiction. I know that. I realize it. I'm trying to do better. 😉
Anyway, I've been storing books in my Amazon cart, waiting on the day that I allow myself to push the Checkout button. (Probably after I've proven to myself that I can read books on time and from my shelf…..) Anyway, let's take a look at what I have in my Amazon cart so far (less than 30 days after the new year):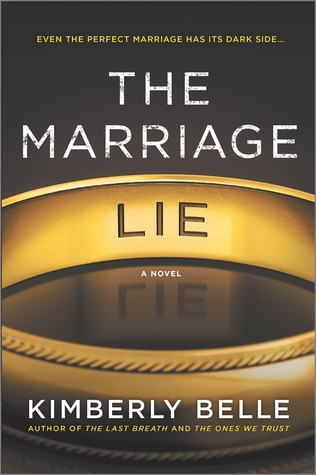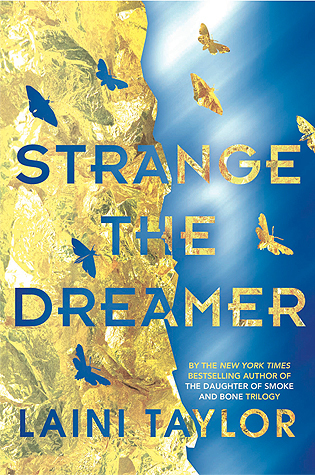 Are any of these on your TBR or most anticipated reads list? Some of these books are not out yet and so I will likely be pre-ordering at some point. Others I've seen on booktube or on bookstagram with really good reviews. Any books on my list you knew about, heard about or would advise me not to buy? Leave a comment or like to let me know what you think.