I've had a very overwhelming 2017 which impacted my reading goal of 40 books this year. I've rounded it out with a strong 33 books, some good, some bad and some great. This post will highlight the worst books I read in 2017. You'd be surprised that not many independent authors made this list! When I say worse books…that just means that I rated them either 1 or 2 star, nearly DNF'd them or just simply didn't find them memorable or completely satisfying. So don't come after me for my choices. We all have our preferences. 🙂
#5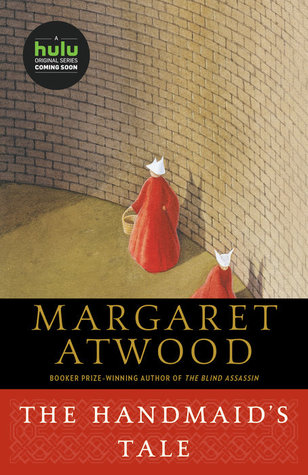 I rated this book 3 stars and I was generous due to the notoriety of the author and the fact that it made it to tv. But overall, I hated the slowness of the story even with the little twist at the end. Read my full review HERE
#4
I guess you could say I'm not a "classics" reader but I found this story to be disjointed. After the glow of when it was written, the story itself didn't wow me at all. I rated it 2 stars and you can read my first impressions upon finishing it HERE
#3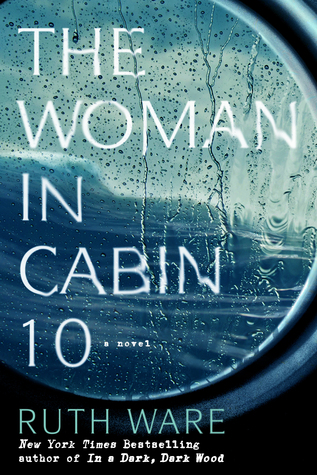 This was by far one of the greatest letdowns as a reader. There was so much hype! I went in thinking I was getting a thriller and it was very surface level spooky. I was kind of upset that I bought this in hardcover…I rated it 2 stars for a reason…find out why HERE
#2
This book looked creepy and I was looking for something that would have me scared of the dark. Unfortunately, this book was completely silly. As a reader I kept saying, just leave…so I rated it 2 stars and wrote THIS about it.
FINALLY…
#1 WORSE READ OF THE YEAR
This cover just pulls you in, right?! Well, that's about the only thing you'll actually like about this book. I think I originally rated this a 1.5 star and was gracious enough to give it a 2 since I finished it. Even though I finished it, I found the story to be incredibly ridiculous, cliche and outlandish. I couldn't get those hours back in my life so read my original rant HERE
*********************************
What are your worst reads of 2017? What one book would you advise me not to purchase?
If you read indie books and new authors as much as I do, you'd be surprised to note that not many on my list are new authors. I think that bodes well for the new authors coming out in 2018! I'm so stoked to start my reading lists for 2018 (independent authors are looking SUPER promising!). Stay tuned for my Best Reads of 2017.