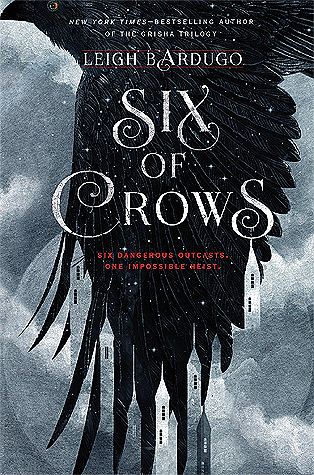 2 of 5 Stars
THIS IS AN AUDIOBOOK REVIEW
What could have made this a 4 or 5-star listening experience for you?
I think having less voices would have helped a bit. I was completely lost for the first half of the story (which is a really LONG time to stick with a book seeing as this one is a behemoth). Also, the story had very fascinating places but everything seemed to jump around and assume the readers knew the places (or at least I felt like that enough to check to make sure this was indeed Book One). So unfortunately at the halfway mark I was like:
What could Leigh Bardugo have done to make this a more enjoyable book for you?
I'm not sure if this book faired well with multiple actors. It definitely could be accomplished (and maybe smoother) with two actors. Also, the story itself had a LOT going on throughout the story. It followed so many characters that I found myself losing track of who did what.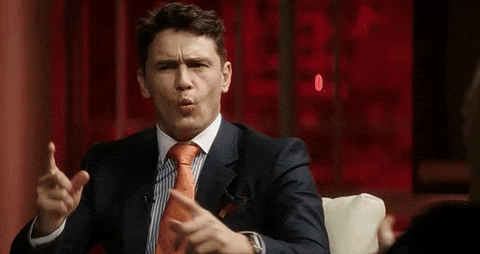 What aspect of the narrators's performance would you have changed?
Less narrators but they were admittedly all VERY good actors. It felt a bit disjointed with so many characters and not a straightforward plot and central gang of characters (especially when you add in the world building and sub-characters).
What character would you cut from Six of Crows?
I don't know if I'd necessarily cut whole characters but I'd maybe choose about 3 to really showcase their back stories so people don't get lost in all the intricate details of every character and forget which action happened to a particular character.
Any additional comments?
I couldn't finish the book because it was extremely long and after the first half was very difficult to follow, I lost steam. I liked the scene when the "witch" was saving the guy in the sea. That captured my attention as did the opening "deal gone bad" in the beginning with Inej on the rooftops. I enjoyed the action but the narratives and background things had me completely lost when it went from one character to another. I liked Inej a lot as a character and wouldn't mind reading more about her. Strong female characters are appealing to me naturally, so I gravitated to her. Everyone else though…blah.
Raging Book Reviews